Little Sunshine's Lands on Inc. Magazine's 5000 List: 2016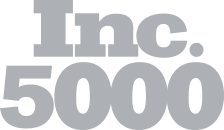 For the second time in three years, Little Sunshine's Playhouse has landed on Inc. Magazine's list of fastest-growing private companies in America! While this is quite the honor, and we are humbled to be recognized alongside some of the most famous companies across the country, the honor does not come without a lot of hard work, long hours and support from the entire company, our leadership teams and our families at every school.
In order to be considered for the list, Inc. 5000 looks into our company-wide year to year growth. Find the complete 2016 list by clicking here.
After 2014's success, we followed by opening two more programs in 2015. Those were located in Gilbert, Arizona and Lakeway, Texas. We also broke ground in two new markets, Littleton, Colorado and Willowbrook, Illinois.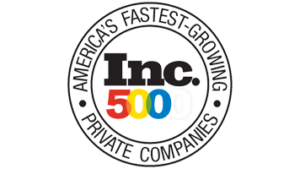 In 2016 alone we will open five new programs, break ground on two locations and lastly, finalize the January groundbreaking at another location. For as much as we've had going on the past three years, we are just as eager to see what 2017 has in store for us!
Apart from all of the new growth we've experienced as a company, we are fortunate that every single one of our mature and established programs across the country is experiencing success, as well! Our schools are helping to care for and instill a love of learning in their students. It's no surprise that Little Sunshine's graduates are continuously at the top of their class because of the love, encouragement and confidence poured into them by their educators!