Your preschooler is growing up fast, potty-trained and eager to learn new things. At this age, your child is more coordinated and is absorbing lots of information every day.  
At Little Sunshine's Playhouse, your child's day is carefully planned out with a variety of hands-on activities to encourage learning and socialization. Your child is taught to write their name and recognize letters, numbers, colors and shapes. Preschool teachers introduce concepts like opposites, identifying emotions and basic directional skills. At this age, we also put a large focus on teaching self-awareness and fostering independence by helping your child master their self-help skills.
We design our preschool classrooms with these developmental milestones in mind and equip each classroom with age-appropriate, educational toys to help continue inspiring your child's curiosity and desire to learn and engage with their classmates and their environment. 
Our Proprietary Reggio Emilia-Inspired Curriculum
Creatively Shine®
Our Reggio Emilia-inspired curriculum, Creatively Shine®, is based on the latest research and trends to prepare your children for their educational careers, equipping them with cognitive, social, emotional, physical, and language skills. At Little Sunshine's Playhouse and Preschool® we believe a child's work is play. We teach your children age-appropriate lessons, manners, and social skills all through creative and purposeful play. We believe children who enjoy learning at a young age will carry it with them throughout their lives. Each month we have original projects, provide each classroom with new materials that reflect the monthly theme and provide related activities to support the individual concepts of the "whole child."
We stumbled upon Little Sunshine's and I know that it was a divine intervention. This has been the BEST environment for our now 2-year-old. She has been there for over a year and has absolutely blossomed! Our daughter comes home every day and has news skills to show us, new words that she has learned and even yoga poses that she tries out. This isn't just a school, it is an extension of our family!"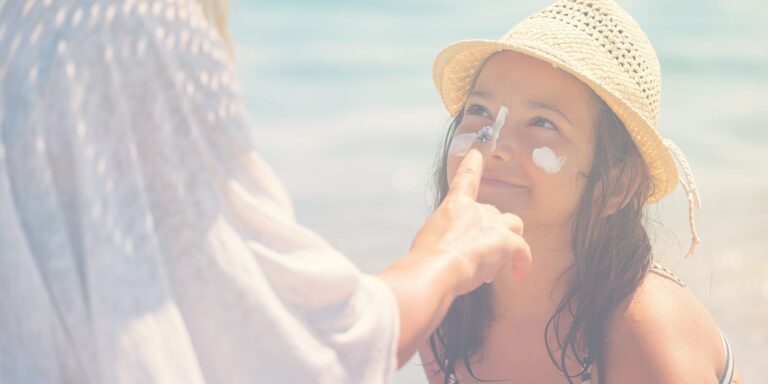 Everyone loves summer, especially children. But while you're planning some family fun in the sun, be sure to make safety a top priority. Accidents are
Read More »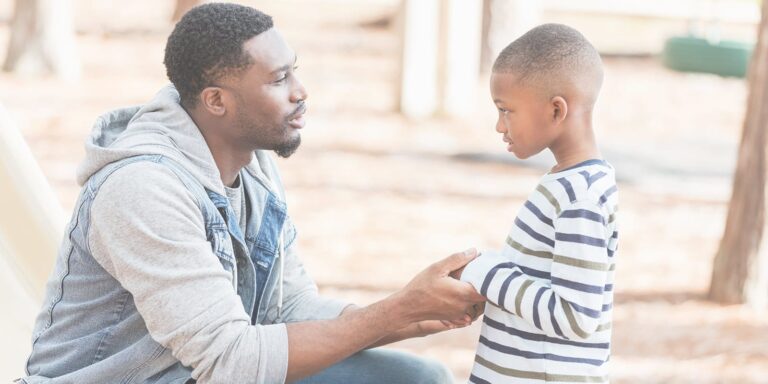 Starting school can be exciting and intimidating for students of all ages, but especially for very young children. As a parent, you can rest assured
Read More »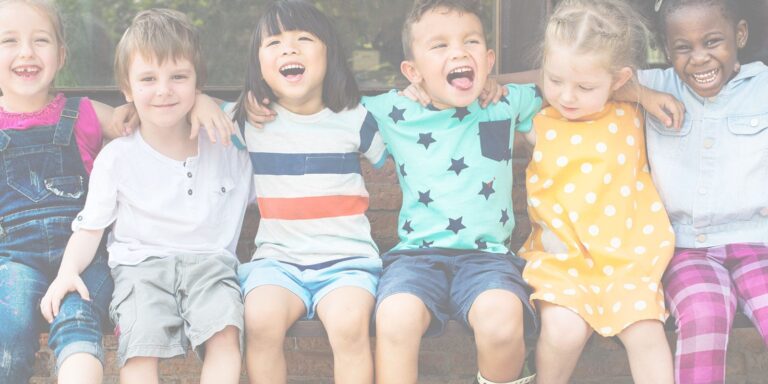 Parents relish the joy of watching young children form relationships with friends, teachers and others. It turns out that socialization is actually an important part
Read More »
Our curriculum is based on the research of the most renowned education experts.
Hops and stands on one foot up to 5 seconds

Goes upstairs and downstairs without support

Kicks ball forward

Throws ball overhand 

Catches bounced ball most of the time 

Moves forward and backward

Uses riding toys

Shows interest in new experiences 

Cooperates/plays with other children 

Plays "mom" or "dad"

More inventive in fantasy play 

Dresses and undresses 

More independent

Often cannot distinguish between fantasy and reality 

May have imaginary friends or see monsters

Copies square shapes 

Draws a person with 2 to 4 body parts

Uses scissors 

Draws circles and squares 

Begins to copy some capital letters

Feeds self with spoon

Understands the concepts of "same" and "different"

Has mastered some basic rules of grammar 

Speaks in sentences of 5 to 6 words 

Asks questions 

Speaks clearly enough for strangers to understand

Tells stories

Correctly names some colors 

Understands the concept of counting and may know a few numbers

Begins to have a clearer sense of time

Follows three-part commands 

Recalls parts of a story 

Engages in fantasy play 

Understands causality ("I can make things happen")
Explore our Educational Programs