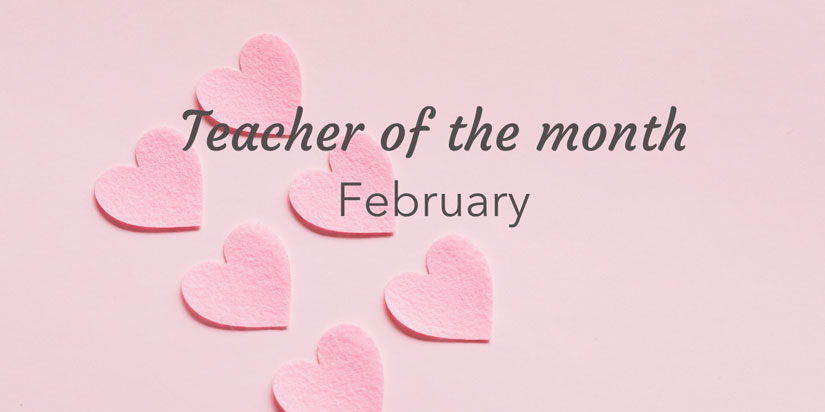 February 2022 National Teacher of the Month
The Teacher of the Month award is designed to recognize an employee that exemplifies our core values, which are compassion, humility, integrity, loyalty and discipline.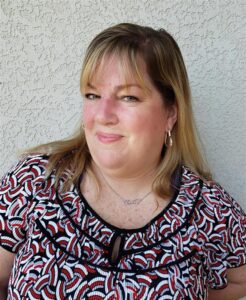 This month we are pleased to announce that our 2022 February National Teacher of the Month is Ms. Tracey of Little Sunshine's Playhouse and Preschool of Granite Bay.
In talking about how Ms. Tracey exemplifies LSP's core values, Program Director, Ms. Kirsten said, "Tracey is always up to the task! She is so helpful and just wants to see LSP, the admin team, and all the teachers succeed. She is always helpful and diplomatic when addressing the parents, even in difficult situations. Tracey is so generous and wants to celebrate life and wants everyone to celebrate with her!"
Here is some fun information about her and what makes her such a standout!
What age group do you teach?
Pre-Kindergarten
What is the name of your classroom?
I'm a Head Teacher. I am blessed to be a part of all the classrooms.
What do you love most about the age group you teach?
The light bulb moments.
What is your favorite curriculum project you've ever done in your classroom?
Mountains and Forests
What do you enjoy most about working for LSP?
The children and their families. The children just melt my heart!
What made you want to become an early childhood educator?
My children wouldn't stop growing.
Who and/or what inspires you?
My parents and my family.
What do you enjoy doing outside of work?
I love going to the beach and basking in the sun. I also really enjoy being able to go to Disneyland! I also really enjoy spending time with my family especially my granddaughters and my dogs.
Tell us one special fact about yourself that no one would expect.
Everyone knows that I am adopted but no one knows that I used to dream that my birth mom was a celebrity.
We also want to say congratulations to all the nominees who are listed below. Thank you for all your hard work and dedication!
Nicole O. – Alpharetta
Rhonda B. – Broomfield
Amanda B. – Chesterfield
Kimberly C. – Colorado Springs
Adrienne L. – Cumming
Cheryl R.- Four Points
Maura G. – Franklin
Susie R. – Gilbert – Val Vista
Alexis S. – Gilbert – Higley
Anna S. – Lakeway
Darian J. – Leawood
Janie V. – Littleton
Christina N. – O'Fallon
Keitoya C. – Overland Park
Stephanie B. – Ozark
Madison T. – Rogers
Margret F. – Roswell
Erika B. – San Antonio – Dominion
Kiarra A. – San Antonio – Stone Oak
Caysie C. – Schaumburg
Dawn P. – Scottsdale
Jessica C. – Southlake
Kylie Y. – Springfield I
Sophie B. – Springfield II
Jennifer K. – Springfield III
Wafae K. – University City
Diana L. – Willowbrook
Amanda S. – The Woodlands